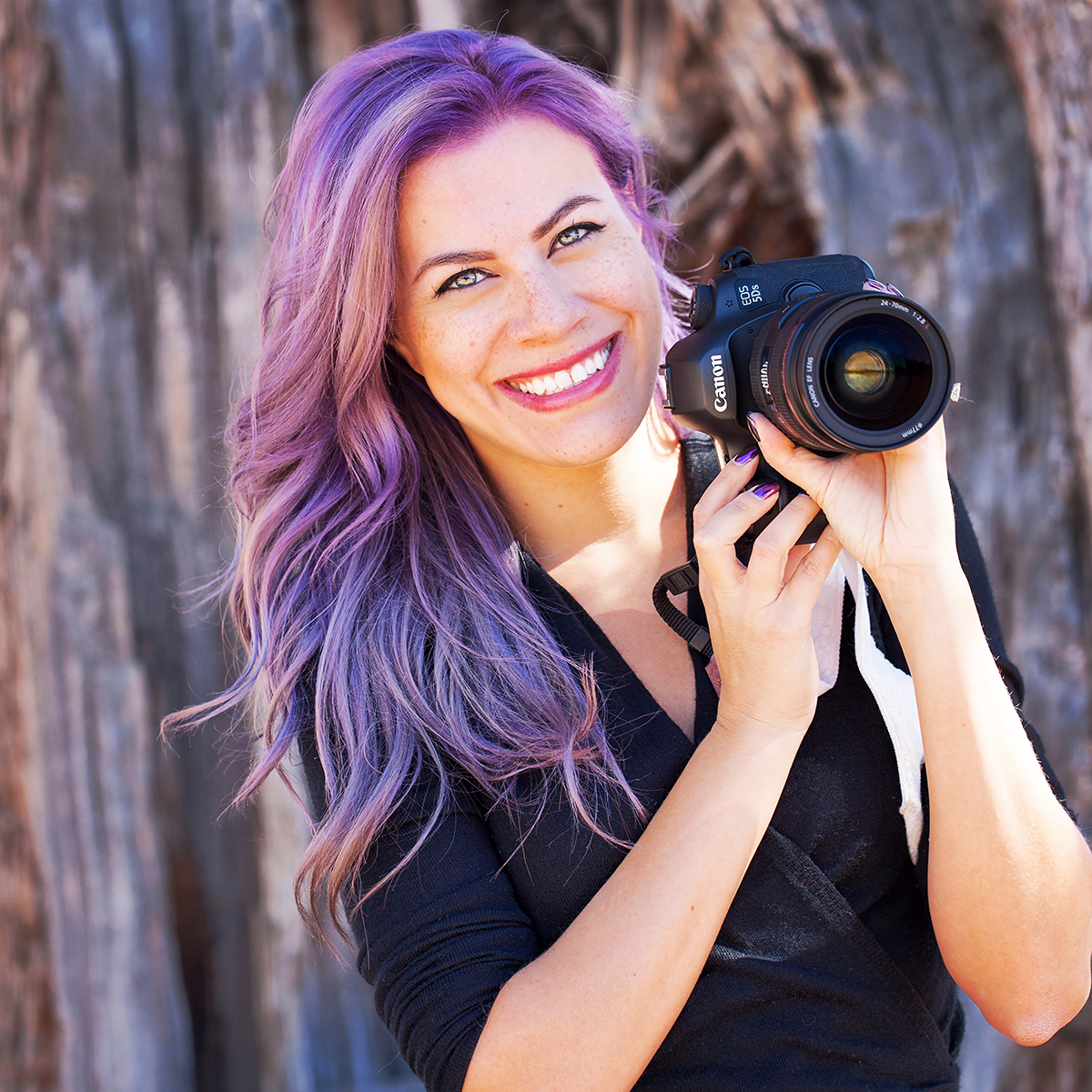 04 Nov

The New Mel Bell Photography!

Hi guys!!

Welcome to my brand new website & blog!!!!

While i have been a photographer since 2009, this is my first time doing a photography based blog (so it's both exciting and nerve racking)! My hope is to show you my style, personality and obviously passion for photography. I'd like to start off by telling you a little bit about myself and why i chose this profession.

When i was younger i grew up wanting to be an artist, a photographer and a writer. While i studies all 3 subjects in college, i made the decision that perhaps i could incorporate all 3 interests together through the facet of photography. I mean, why pick and choose when i'm able to tell a story and capture it artistically through photography?!! And i get paid to do what i love? Sold!!!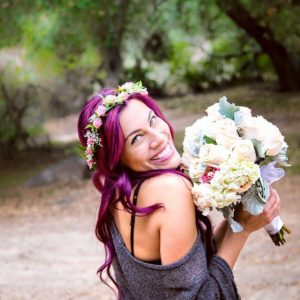 So why choose me as your photographer?
* I'm a people person with an optimistic fun personality. My husband always jokes that we can't leave the house without me running into someone i know, whether that be local or abroad. I'm a hug type of person, always on social media keeping in touch and love building lasting friendships with all my clients. We can always meet up for coffee or for a glass of wine (i'm allergic to coffee)…lol.
*While i capture all the typical classic shots, i like mixing in some creative ones too. I like that i can give my clients one of kind originals, something that sets them apart from everyone else.
*My turn around time for getting images back to my clients is very quick. I tend to put myself in my clients shoes and think of how impatiently excited i would be to see the images. So i post at least 1-2 sneak peak photos from our session the very next day so my clients can share with their friends and family.
When you book with me, it's more than just a session, its a chance to learn as well. You learn how to be more comfortable in front of a camera. You get a chance to see what your best angles are and see how amazing you truly look, which in turn makes you feel amazing! I also walk you through the whole process including what wardrobes would be ideal for our session. Most importantly, you have fun during our session. You have no idea how many times i hear a sigh of relief as we are finishing up our shoot and my clients tell me, "thank you for making this so easy!" I've been in front of the camera myself and get insure, asking myself questions like…."where do i place my hands?….do i look ok?…should i smile/not smile?….."Hey! How's my hair?" hahaha. We all get in our heads sometimes but i'll be there every step of the way guiding you through our session to make sure you look great and feel awesome about your images. I find the simplest way to get a genuine smile is to crack jokes and become friends through our session so that my camera suddenly becomes invisible and its just me, capturing you naturally. So if you want to get some great images and have fun while doing it, message me and say hello!